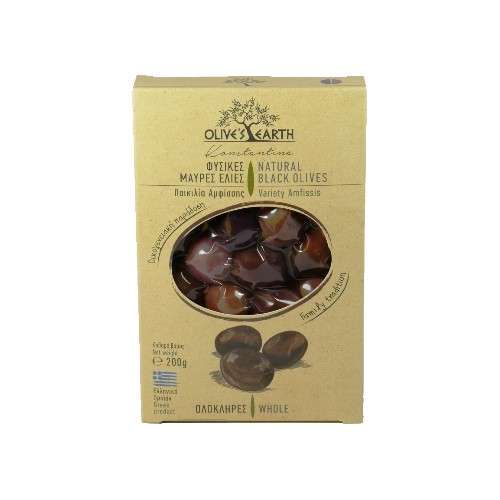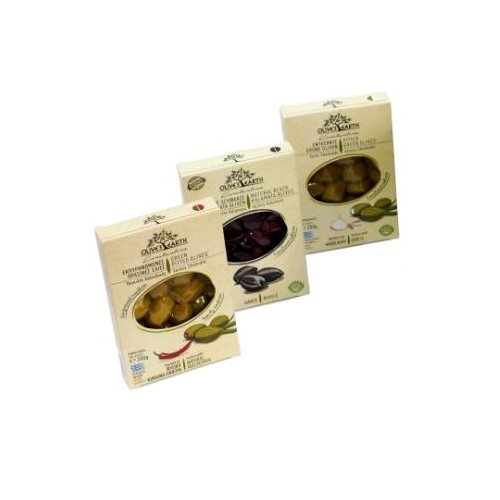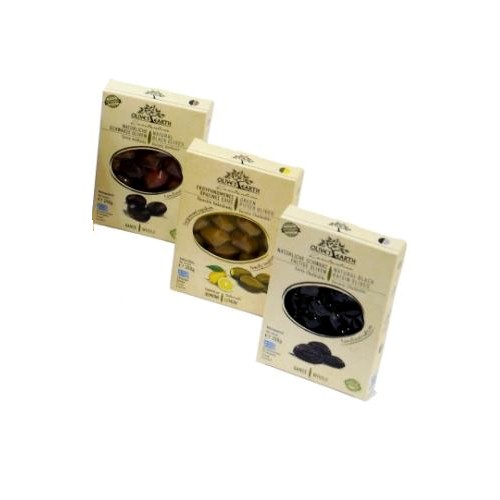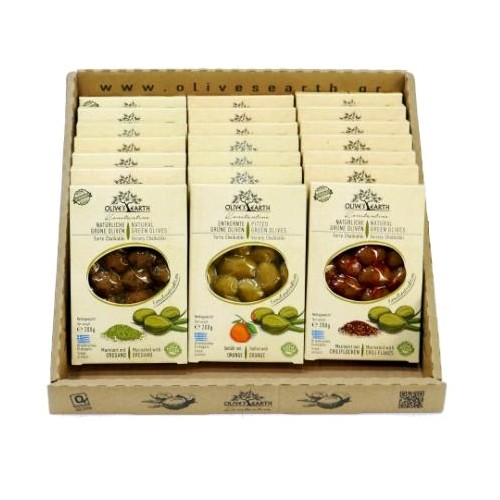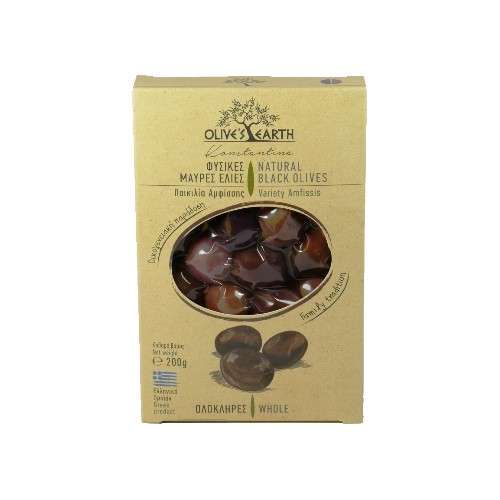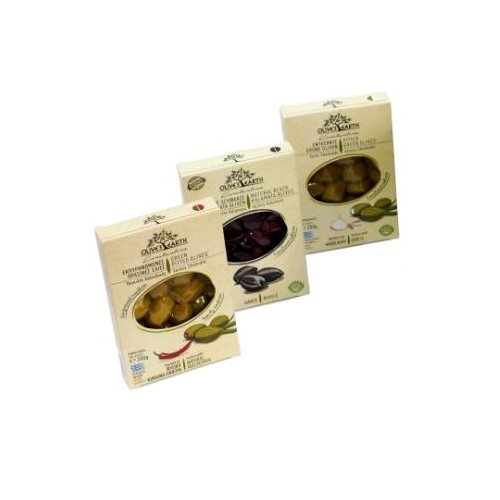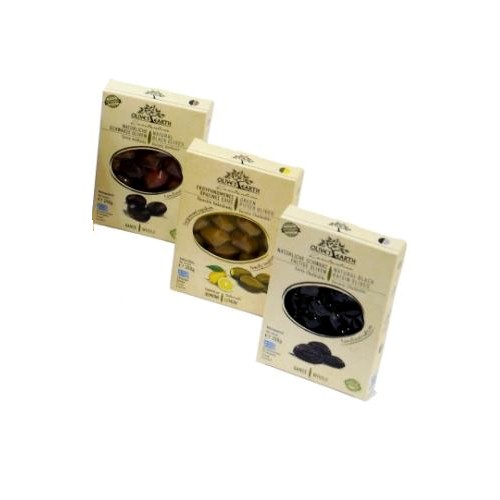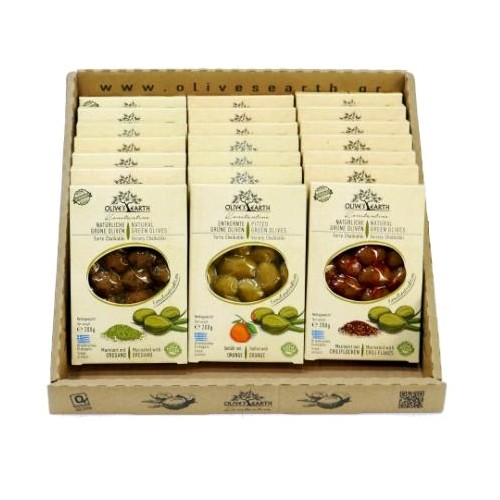 Black Natural Olive (Amfissis) 200g
£3.24
Black Natural Olive (Amfissis)
Available in 200g
Black olives variety Amfisa, Fokida
This type of olive is placed directly in brine, keeps a fruity flavor, and preserved by natural fermentation. It has very low salt and very low-fat content.
produced in central Greece, around the region of Amfisa, Fokida
it's a Protected Designations of Origin (PDO) product
dark purple to black when ripened, big and round-shaped, usually weight from 5 to 12gr
very sweet, full, and zesty flavor due to the process of debittering and fermentation as well as the marinade of herbs. They are suitable for many recipes, as the core is easily dispatched from the flesh of the olive.
100% Natural product.