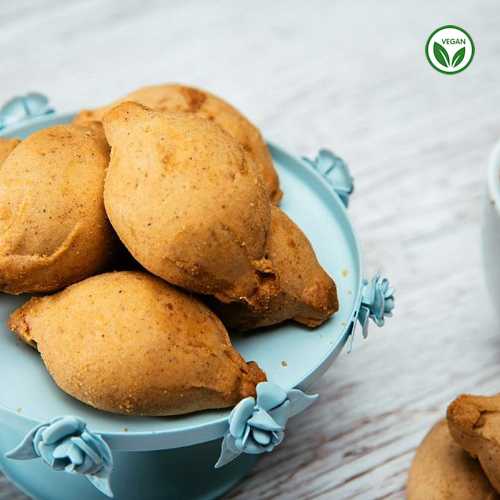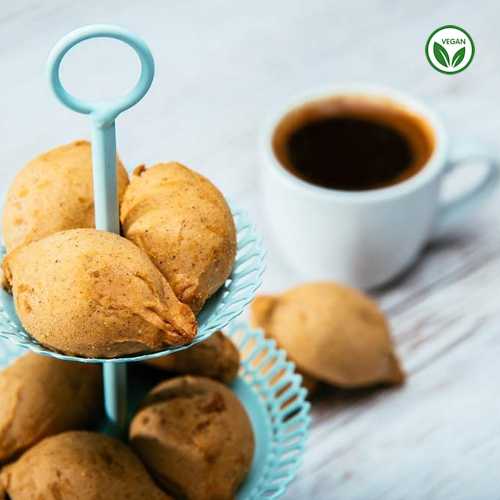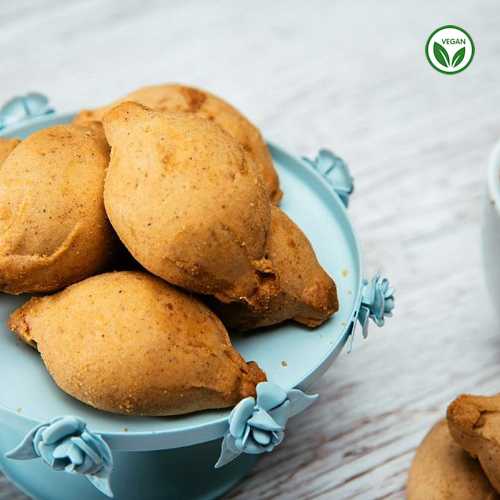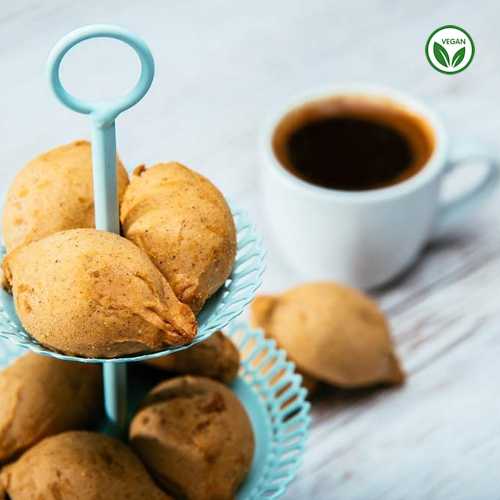 Mr Vegan Cookies Stuffed with Cherry 1 kg
£21.00
Mr Vegan Cookies Stuffed with Cherry, Available in 
Cookies made from orange juice, cinnamon, cloves, and cherry jam. Enjoy the taste and benefit from the anti-inflammatory properties found in cherries which are the best shield against diabetes. The perfect snack for any time of day.
2 in stock. Get it today to avoid 5+ days restocking delay!
– WITHOUT animal ingredients (vegan)
– WITHOUT adding sugar (sugar-free)
Every time you want something sweet and healthy, this is a perfect choice.