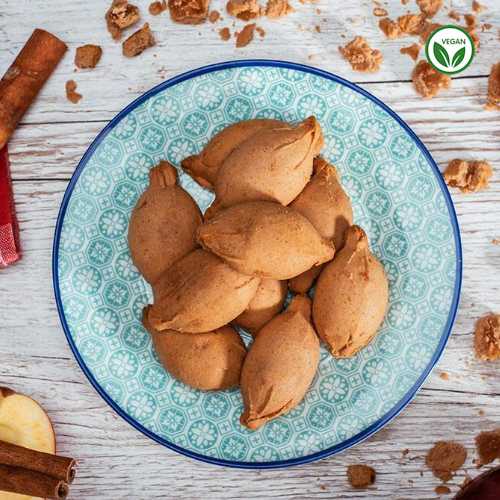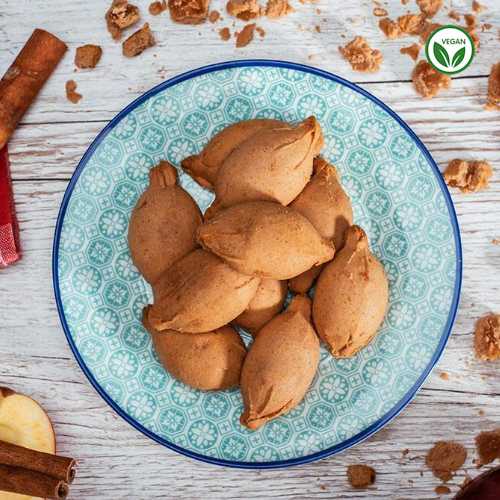 Mr Vegan Cookies Stuffed with Apple-Cinnamon 1 kg
£21.00
Mr Vegan Cookies Stuffed with Apple-Cinnamon, Available in 
Cookies made from flour, sunflower oil, orange juice, cinnamon, cocoa, and apple jam. Enjoy them at work, at the gym, on any outing, or when you are craving something sweet. Cinnamon and apple make an explosive combination of taste and healthy enjoyment.
2 in stock. Get it today to avoid 5+ days restocking delay!
– WITHOUT animal ingredients (vegan)
– WITHOUT adding sugar (sugar-free)
Every time you want something sweet and healthy, this is a perfect choice.