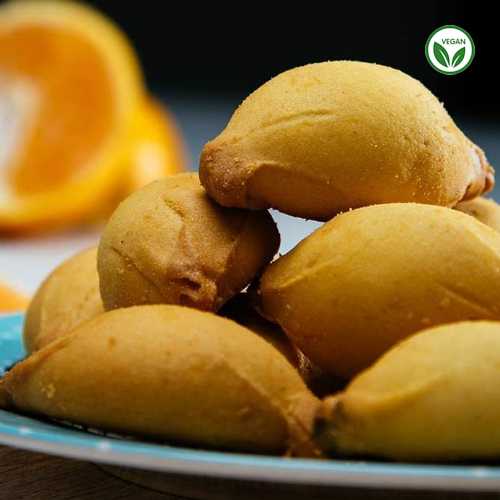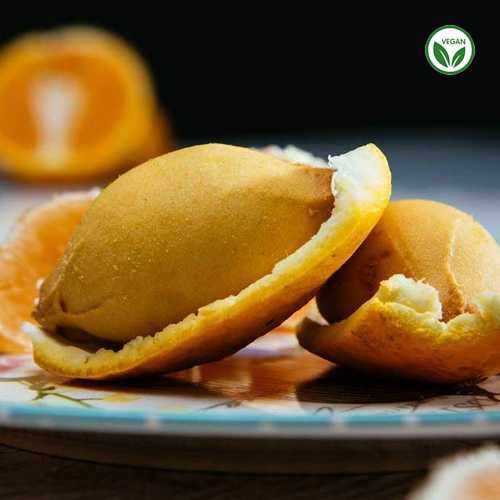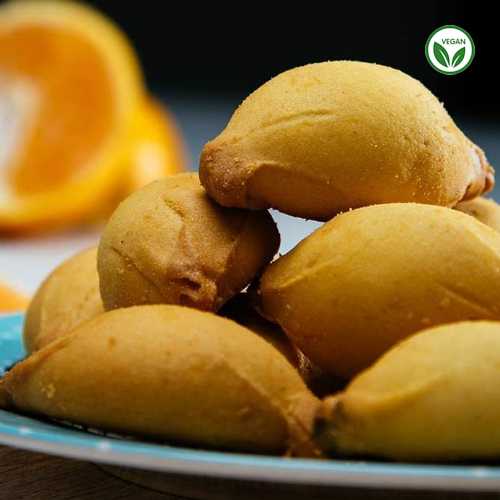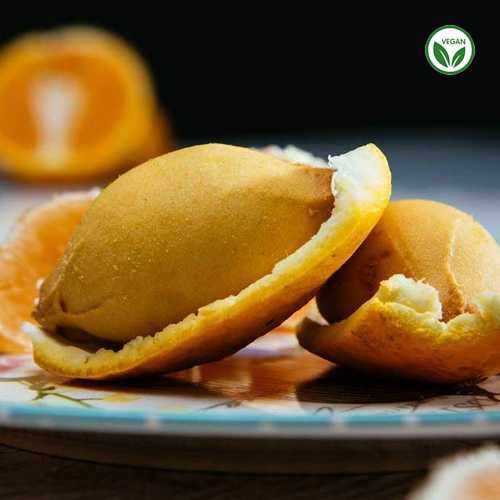 Mr Vegan Cookies Stuffed with Orange 1 kg
£21.00
Mr Vegan Cookies Stuffed with Orange, Available in 
Cookies made from orange juice and orange jam. You can have them with your beverages. In addition to their rich taste, they contain the beneficial nutrients of citrus fruits, which are important for maintaining good health.
2 in stock. Get it today to avoid 5+ days restocking delay!
– WITHOUT animal ingredients (vegan)
– WITHOUT adding sugar (sugar-free)
Every time you want something sweet and healthy, this is a perfect choice.